The Avila 2 apartment project is considered to have the strongest potential development in District 8, with an extremely prime location in the heart of the project, bringing the potential for economic development. promising to bring high economic value for District 8 in particular and the whole city in general.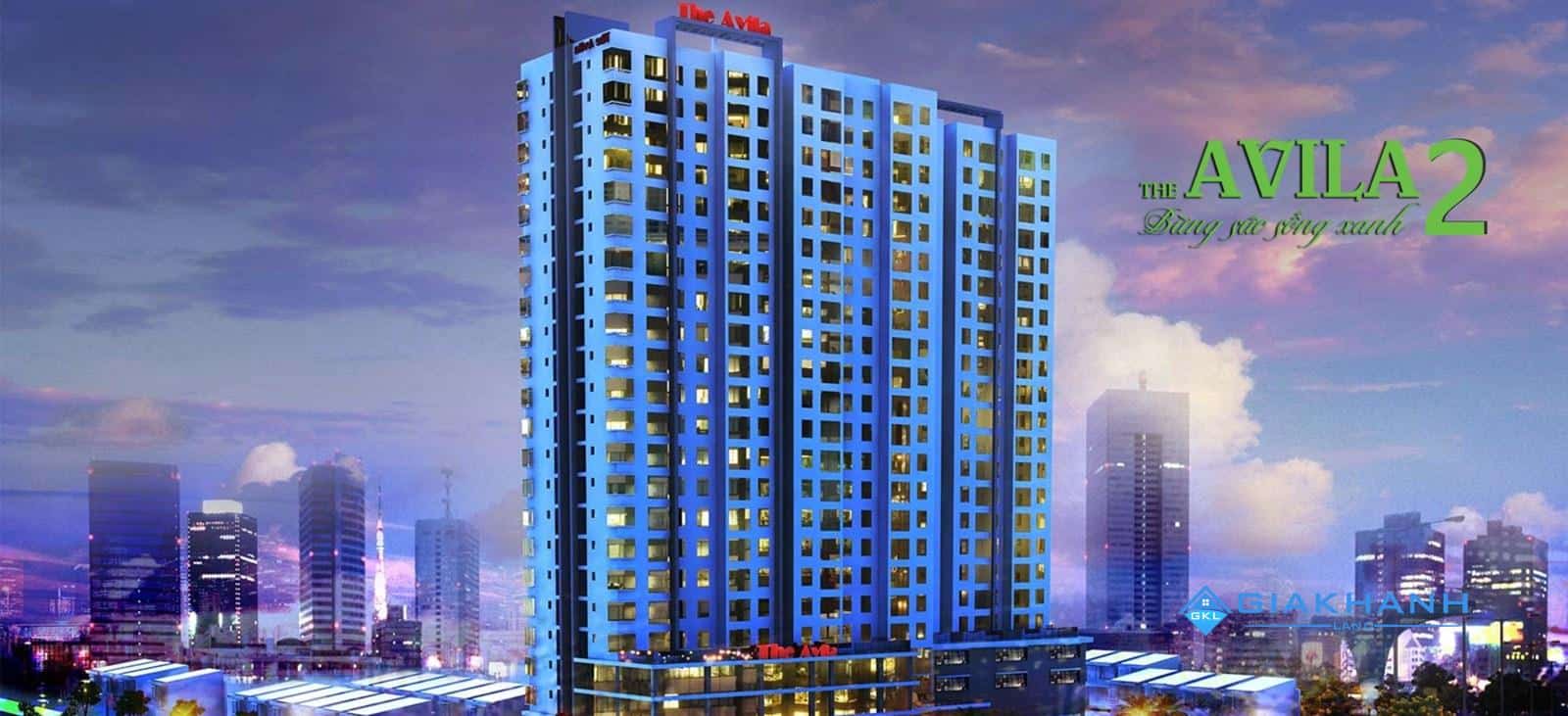 Overview of the Avila 2 apartment project.
Project Name: The Avila 2
Investor: Thai Bao Service Trading Production Co., Ltd
Construction Company: 620 Concrete Company
Designers: PMC – Phu My Corp, building projects Novotel Da Nang, Petrogas Nha Be, Muong Thanh Da Nang, The ARTS Q9
Supervision Consultant: APAVE Asia Pacific Limited
Exclusive Distributor: L & L Real Estate Joint Stock Company – L & L Group
Scale: 3 blocks – 300 blocks each, 22 floors high (2 basements, 2 commercial centers and 20 floors).
Total number of apartments: 1500 apartments
Land area: 20,000m2
Construction area of ​​the base block: 12,000,000 m2.
Total floor area: 70,000,000 m2.
Area of ​​traffic land and grounds: 30%
Construction density: 30%.
Land for traffic: 3,500 m2.
Area for green trees: 1,800 m2
Total investment: 1500 billion
Population: 2,500 people.
Commencement of the project: January 2017
Time to hand over apartment: Qui II In 2018
The prime location of The Avila 2 project.
The Avila 2 apartment is located in the extremely favorable location of the project is owned by the high economic value such as the West: front of An Duong Vuong street; South of the river view; Especially in the North, it borders on East-West Highway (newly renamed Vo Van Kiet Street) with a width of 60m, which is the largest and most beautiful route in Ho Chi Minh City at present and in the future. East view is toward District 1.